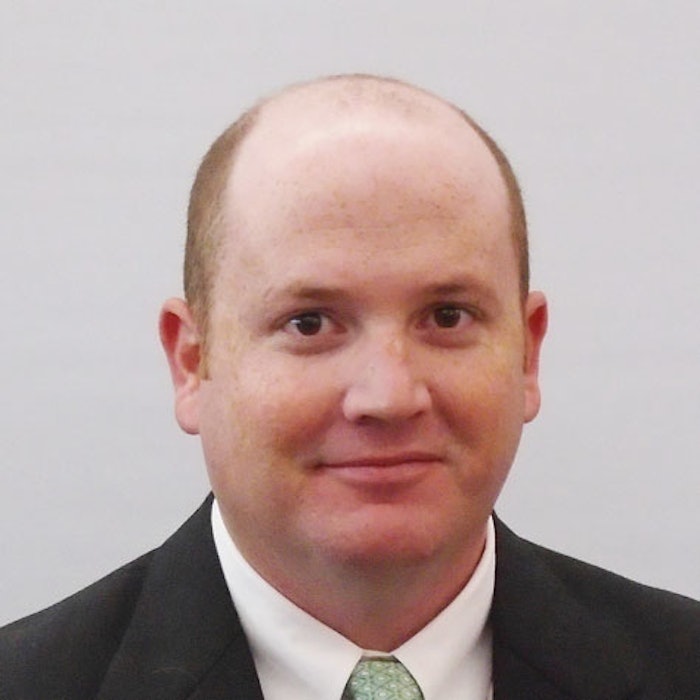 Based in the greater Houston area, Benton will cover the market in South Central USA. You can reach him directly at 713-598-9023 or leeb@formostfuji.com. He brings successful sales talent to Formost Fuji from his 10 years of experience in the industry. His position supports the company's strategic direction, strengthening customer relationships as well as our sales support coverage.
"I am very fortunate to have the opportunity to work with Formost Fuji as the South Central Regional Sales Manager and to be a member of this great company" said Lee. "I look forward to continuing what was built before me while building on new opportunities and positively representing our company in every aspect of my career with Formost Fuji."
Dennis Gunnell, President, Formost Fuji Corp., commented, "Lee brings a fresh energy to go with his many years of experience. Both our customers and our company will benefit from having him on board."
Lee is an active member of industry associations and groups including ASB (American Society of Baking), and BAC (Bakers Association of the Carolinas).
Armando Lopez to retire this year
Armando Lopez started with Formost Fuji in 1993 and has been a valuable part of the team. His dedication and expertise in the industry has been a benefit to Formost Fuji and their customers. Lopez has strengthened customer relationships and provided years of support to the Southern Region and will be missed by customers and employees alike.
Dennis Gunnell comments, "Mr. Lopez, or Lefty as many of us refer to him, has been a strong part of our team for a long time. In an industry built through relationships, Armando has excelled at just that. Always putting our customers first. We wish him the best."
We wish Armando a happy retirement and thank him for his years of service to Formost Fuji.
Companies in this article