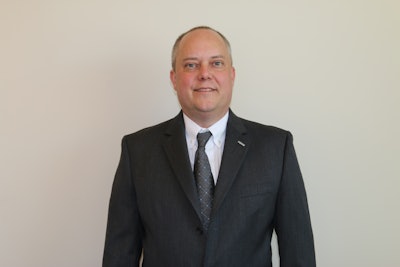 Paul O'Donnell has been named executive vice president of Miura America. O'Donnell, who joined Miura in 2005 as a regional sales manager, has been instrumental in the company's growth, which he credits to the Miura sales team and rep organization for "effectively competing against traditional brands and providing customers with the information they need to understand why Miura boilers are more efficient, more reliable, and more ecologically friendly."
In addition, Arne Irwin has been promoted to vice president, strategy. In this new position, Irwin will be overseeing marketing and business development and guiding strategic development, while continuing his work with steam as a service, a next-generation program introduced in 2020.
Andy Miller, Miura vice president of maintenance operations, is a new team member. Miller has extensive private sector experience in supply chain, operations, and quality control, and will work closely with Miura's logistics group.
Eddie Everson will be taking on the role of plant manager at the Miura manufacturing operations in Rockmart, Ga. Miller has 15 years of experience in materials management, operations management, and plant management.
Kiyo Sato will also be joining Miura as the new lead on global account development, where his 15 years of experience creating and implementing business strategies for current and new multiple installation customers will help to strengthen Miura's worldwide leadership.
Companies in this article