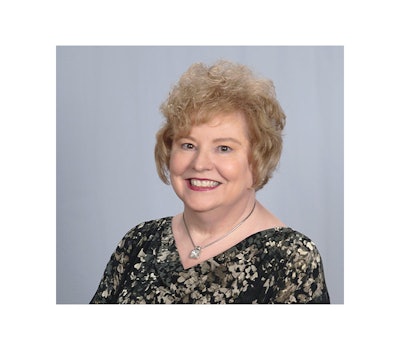 I didn't plan it this way, but when we were putting the final touches on this issue, a definite theme emerged. Some of the topics we are covering this month include new request for proposal (RFP) guidelines, a factory acceptance testing (FAT) opinion piece from Impossible Foods and the 10 commandments for CIP design, all from PMMI's OpX Leadership Network; machine safety; pest control; and sanitary plant design.
In the food and beverage industry, the word "risk" often connotates issues such as supplier certification problems, not following GMPs properly or managing disgruntled employees. Today, risk is not only in your supply chain, but in your plant layout and design, and the equipment you specify.
When I visited the new Dairy Farmers of America (DFA) facility in Garden City, Kansas, a few months ago, I was struck by the stringent food safety measures this highly automated plant has in place. This was the very first food facility I visited where visitors must don additional booties, hair nets and jumpsuits — when moving between zones — on top of their primary food safety apparel. DFA is leaving nothing to chance, and their customers require this level of attention to hygiene. See the cover story about DFA's Garden City facility.
Other parts of this issue focus on how food and beverage manufacturers can work with machine builders to mitigate risk by creating detailed RFPs for capital equipment and assessing machine hazards during a line integration project.
Sanitary plant design also requires a proactive approach. Insulated metal wall and ceiling panels, controlled airflow, linear line flows, and reducing downtime with quick and effective cleaning are standard requirements for modern food processing plants. But equipment specifications from the original RFP up to the final FAT are also essential to mitigate risk, whether that risk is food safety, staff safety or protecting the bottom line with efficient production.
Companies in this article