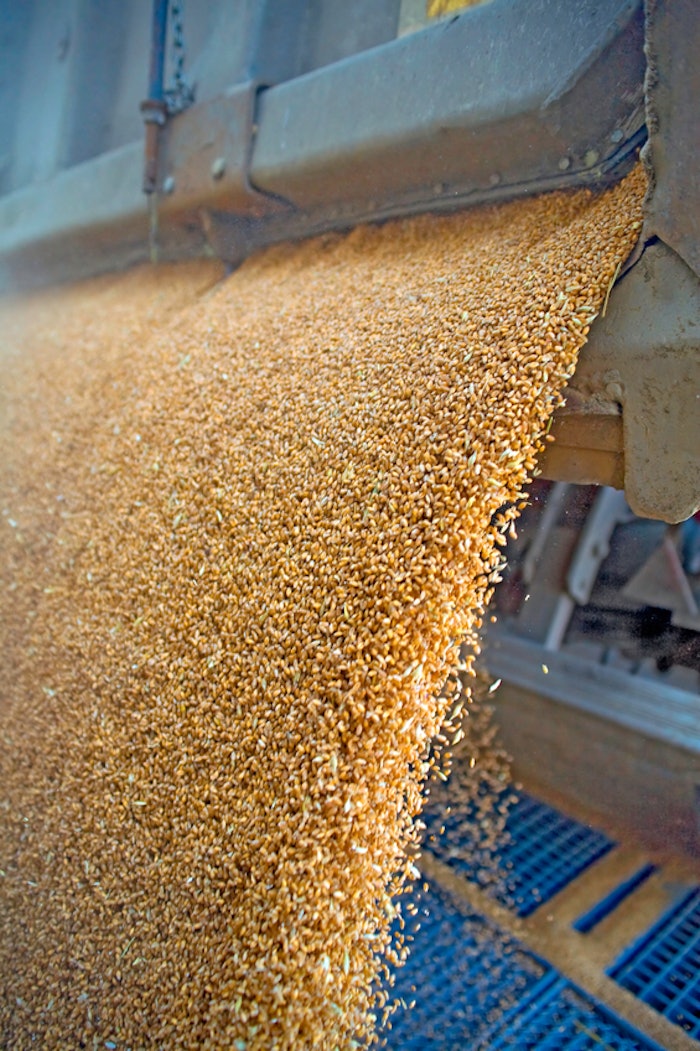 New Mexico Milling will begin operations in Farmington, New Mexico in August 2016. The company will operate the flour mill previously run by Navajo Agricultural Products Industry.  
Built in 2012, the facility is positioned to serve the Southwest markets, as well as the local four state region. The plant has the capacity to produce 2, 5, 10, 25, 50 lbs. of packaged products along with bulk vessels. The company also has the ability to produce custom blends such as various bread, pancake and tortilla mixes.
"This is a rare opportunity to operate an independent mill, during a time when the industry has seen continued consolidation into a select few large corporate millers," stated Bryan Ledgerwood president and CEO of New Mexico Milling.  
Ledgerwood has worked in various senior leadership roles at ConAgra Foods, 21st Century Grain Processing, Viterra and most recently with Richardson International.