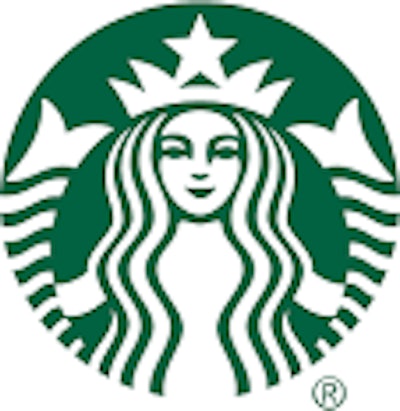 On November 15, Starbucks held a groundbreaking ceremony at its Augusta, GA Soluble Coffee Plant. The expansion will add six new whole-bean coffee roasters, allowing the plant to offer packaged and soluble coffee. The 140,000-sq.-ft. plant enlargement on the existing facility's north side is valued at $130 million.
Starbucks opened the Augusta plant in 2012 to produce its VIA Ready Brew line of instant coffees, as well as the coffee base for the company's Frappuccino brand blended beverages and many of its ready-to-drink beverages. According to the company, approximately one-sixth of the employees at the plant is a military veteran or a military spouse.
The expansion is expected create more than 100 manufacturing jobs, bringing total employment at the facility to nearly 300. The project is scheduled to be completed in fall 2019.