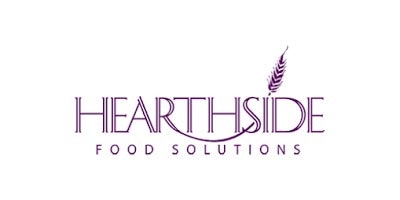 Hearthside Food Solutions has opened its fourth European nutritional bar production facility. Located on Hearthside's Leerdam, Netherlands manufacturing and R&D campus, the facility will increase the company's European nutritional bar capacity by more than 40 percent. Hearthside also has completed an expansion at its Boise, Idaho nutritional bar formulation and production facility, which will double the plant's production capacity.
Hearthside Food Solutions is the industry's largest bar producer and the leading full-service contract manufacturer of high-quality, grain-based food, snack products and packaging for some of the world's leading premier brands.
Kerry opens expanded fermented ingredients facility
Kerry Group, a leader in global food ingredients, has completed a $28.6 million expansion of its facility in Rochester, MN. The expansion includes the addition of a spray dryer and two 10,000-gal dryer feed tanks.
Kerry also has announced a significant investment in its Wittstock breadcrumb manufacturing site in Germany. The investment, which includes the addition of a new crumb baking line and a warehouse extension, will double the site's output volume and increase its employee base by 13 percent.