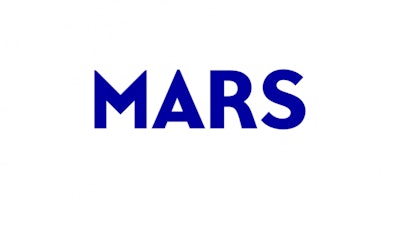 Mars bars sold in the U.K., Ireland, and Canada are to be certified as carbon neutral by January 1, 2023. This move will make the Mars bar the first carbon neutral chocolate bar to appear on British, Irish, and Canadian shelves produced by a top 5 confectionery company. The new pledge represents tangible climate action less than a month after Mars announced its commitment to achieve net zero greenhouse gas emissions across its full value chain by 2050.
The company aims to reduce the Mars bar carbon footprint by over 20% by 2023 through the supercharging of its efforts to sustainably transform supply chain agricultural practices, including using satellite data to geomap cocoa farms and accelerated partnerships with suppliers to produce dairy more sustainably. Any emissions that cannot be eliminated will be offset by high-quality carbon removal credits based on climate solutions like reforestation and land restoration.
---
---
Mars U.K. also has announced the Mars bar will be trialed in fully recyclable paper packaging starting next year. Working closely with HRH The Prince of Wales, Sir Jony Ive and his creative team at LoveFrom have created a physical and animated seal engineered with paper that is both simple and beautifully crafted. The design combines a host of natural references, including oak leaves, fern, magnolia, and honey bees, and intricate patterns, both in nature and in the arts.
The world's largest chocolate manufacturer will work with an independent auditor to certify the Mars bar as carbon neutral and will be adhering to the PAS 2060 standard for carbon neutrality, which provides radical transparency and is widely considered to be the leading standard of carbon neutral specification.
Companies in this article