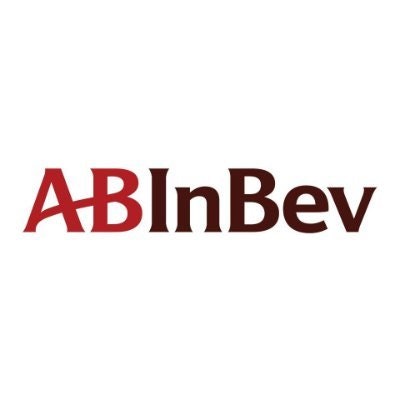 Since 2019, Anheuser-Busch and Indigo Ag, a US-based agricultural technology company, have partnered to help U.S. rice farmers adopt proven conservation practices and innovative irrigation methods, such as alternate wetting and drying (AWD). (Rice is a key ingredient for many of the company's beers.) To allow more farmers to participate in the program and boost their revenues, Anheuser-Busch expanded its AWD program last year, conserving approximately 1.5 billion gal of water.
In South Africa, Anheuser-Busch's local brewer South African Breweries is treating brewery waste streams and reusing water to irrigate a sustainable spinach crop for the local community. The water contains nutrients to grow spinach without additional fertilizer and irrigation. In turn, the spinach beds reduce the water's nutrient concentration, so the water can be recovered and reused in the brewery. The project has improved the water use efficiency ratio of the brewery and is now being piloted in Tanzania.
---
---
In India, Anheuser-Busch is working to improve water accessibility and security in the communities around its breweries. For instance, an initiative with WaterAid India, International Crops Research Institute for The Semi-Arid Tropics (ICRISAT), LetsEndorse, Force, and local authorities is supporting the construction of watershed structures across four states. So far, the initiative has restored 1.6 million hectoliters into groundwater.

Between 2017 and 2022, Anheuser-Busch reduced its overall water consumption by 14%, and the company achieved a water efficiency ratio of 2.64 hectoliter/hectoliter across its sites globally last year. The company also has made a commitment to have measurable improvement in water availability and quality across 100% of its sites in high water risk areas.
Companies in this article