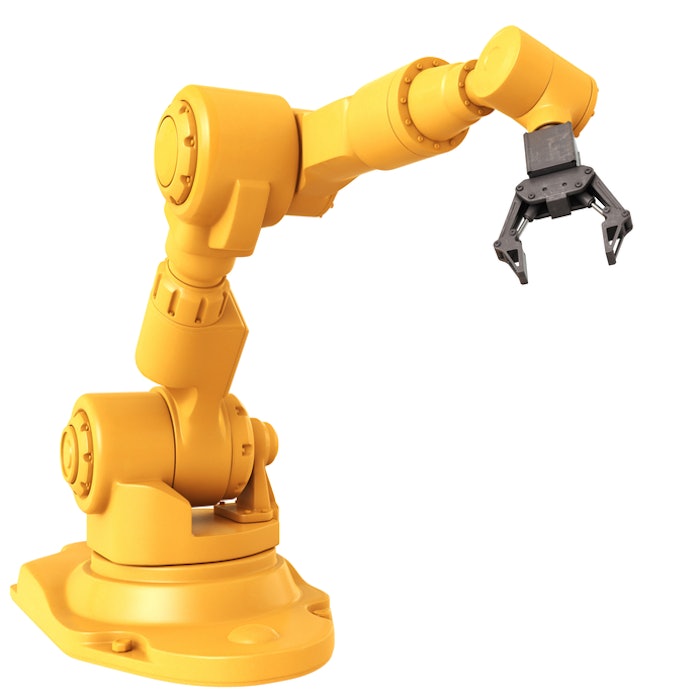 China wants to join the top ten list of the world's most automated nations by 2020. By then, its robot density (the number of industrial robots per 10,000 employees) is targeted to rise to 150 units from 36 in 2015. The goal is to sell a total of 100,000 domestically produced industrial robots every year by 2020. With a robot density of 36 units, China is currently ranked 28th in the world, according to World Robot Statistics, issued by the International Federation of Robotics (IFR).
Foreign manufacturers make up a market share of 69 percent of the Chinese robotic market. However, domestic competitors are increasing their market share.
The Beijing government is promoting the rapid expansion of automation through its reform agenda entitled "Made in China 2025."
Currently, China, South Korea, Japan, the U.S. and Germany account for approximately 75% of global robot sales.
"Digital information and automation will continue to drive the success story of robotics—it really is a transformation," says Joe Gemma, president of the International Federation of Robotics. "It is driven in particular by industry 4.0, the industrial internet of things and services."