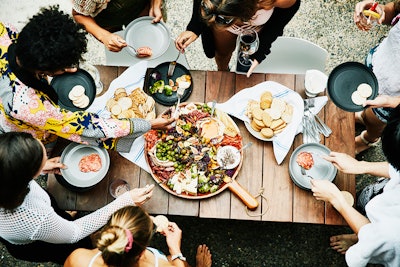 Innova Market Insights recently took its annual dive into the key trends driving consumer behavior in the food and beverage industry. Though some themes might repeat from year to year, there are several trends veering increasingly toward health, sustainability, and digital media.
In the climate we've been in lately, it's not necessarily an easy market to figure out, notes Lu Ann Williams, co-founder and global insights director for the Netherlands-based market research firm. "We're coming after two very difficult years," she says. "This year may be even more difficult than previous years to figure out what's coming."
Nonetheless, Williams put her 30 years of insights into taking a stab at the trends for the coming year.
Log in to view the full article