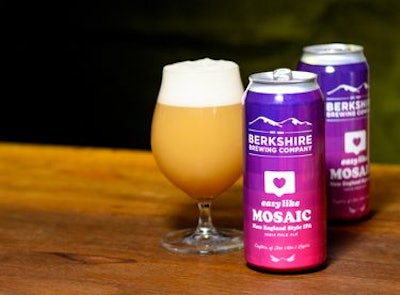 Inland Packaging, a privately-owned label and packaging printer, presented today at PACK EXPO Connects an array of strategies to overcome the effects of the pandemic on material types and labeling. Canned foods and beverages, along with plastic-packed sanitation products were strongly impacted, resulting in shortages. purchased online.
Strategies adjustments around labeling to mitigate pandemic trends include:
Streamlining main products and downsize product portfolio for the time being
Replacing direct print labels with pressure sensitive and shrink sleeve labels as cost effective options to help products not go to waste
Digital printing for smaller turnaround times
Using flexible packaging single serve packages for products that are traditionally in rigid containers
Relying on suppliers to offer up innovative solutions to pandemic-related challenges
So far this week, PACK EXPO Connects has seen over 115,000 directory visits as of Nov. 11 with 108,000 visits to exhibitor showrooms. These interactions between solutions seekers and solution providers have led to 50,000 exhibitor leads this week alone and a total of over 110,000 leads since the web site launch driving industry innovation into 2021. Come join the fray and view Inland Packaging's presentation here.
Companies in this article