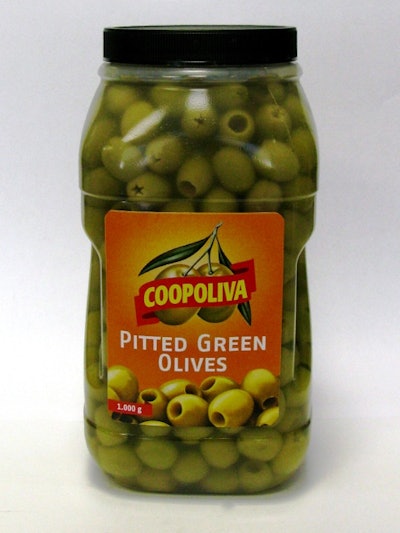 Supplied by RPC Promens Consumer Corby, the new olive jar is extrusion blow molded of polypropylene with an EVOH layer to protect products from oxygen ingress for an extended ambient shelf life. As well as being easy to handle and store and eliminating the dangers of glass fragments, the jar is completely airtight and allows pasteurisation and sterilisation to guarantee the flavor, freshness, and safety of the olives throughout their entire shelf life.
In addition, the jar offers important logistics advantages compared to glass, as the light weight and rectangular shape substantially improve the capacity of each freight container as well as making manual handling easier and safer.
Agro Sevilla group is Spain's largest producer and exporter of table olives, and one of the main exporters of olive oil, supplying to more than 75 countries worldwide. The company has factories in Spain and Chile and distribution subsidiaries in the USA and Italy.
Companies in this article