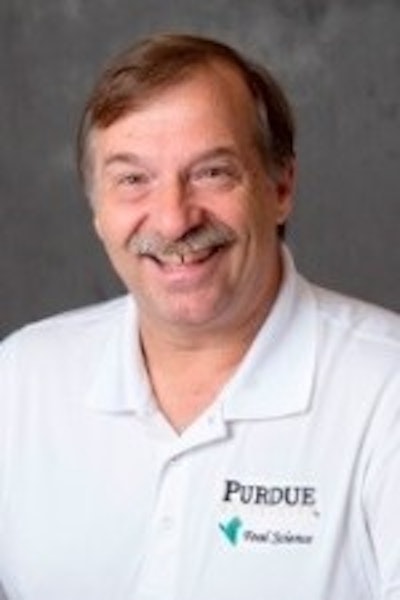 Log in on October 4 at 1:00 p.m. to participate in a webinar, "An Introduction to Aseptic Processing and Packaging." Sponsored by the Contract Packaging Assocation and Contract Packaging magazine, you'll gain important insights—from a basc technology backgrounder to current advantages, special concerns and potential disadvantages. The event features expert presenter Steve Smith, Processing Specialist from Purdue University's Department of Food Science. In addition to presenting, he will take questions about this hot industry topic.
About the expert
Smith is a Food Technologist with over 35 years of experience in the Food Processing Industry and over 10 years of experience consulting with industrial clients in the areas of aseptic audits, process evaluation and product development. At Purdue, he is responsible for operating the Food Science Pilot Plant and Sensory Laboratories. There, he sets up and running of tests with the food industry in the area of aseptic as well as traditional thermal processing. He also coordinates and teaches portions of the Aseptic Workshop and other food processing workshops held at Purdue as well as off-site.
Throughout his career, Smith has developed over 30 products, from the concept stage through the pilot lab scale, to production and rollout, to national and regional marketplace. He has also developed line set ups for various thermally processed foods and developed equipment for the processing food aseptically.
Register now
This event is free for CPA members and $59 for non-members. Click here now to register!
Companies in this article