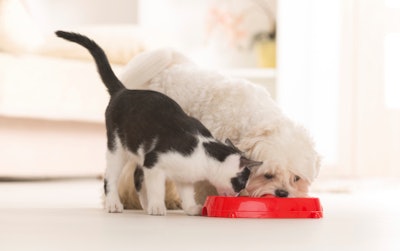 More consumers with higher disposable incomes are adopting pets, and concern for the health of their pet is resulting in a demand for quality food products and packaging. According to a new report by PMMI Business Intelligence, "2019 Flexible Packaging Assessment Report," this "humanization" trend combined with new packaging innovations are driving the pet food industry to grow faster than the industry average.
Although the pet food industry is a smaller segment of the flexible packaging market, it is expected to grow at a rate of 12%, compared to the 11% rate of the food industry (which holds almost half of the flexible packaging market) or beverage industry.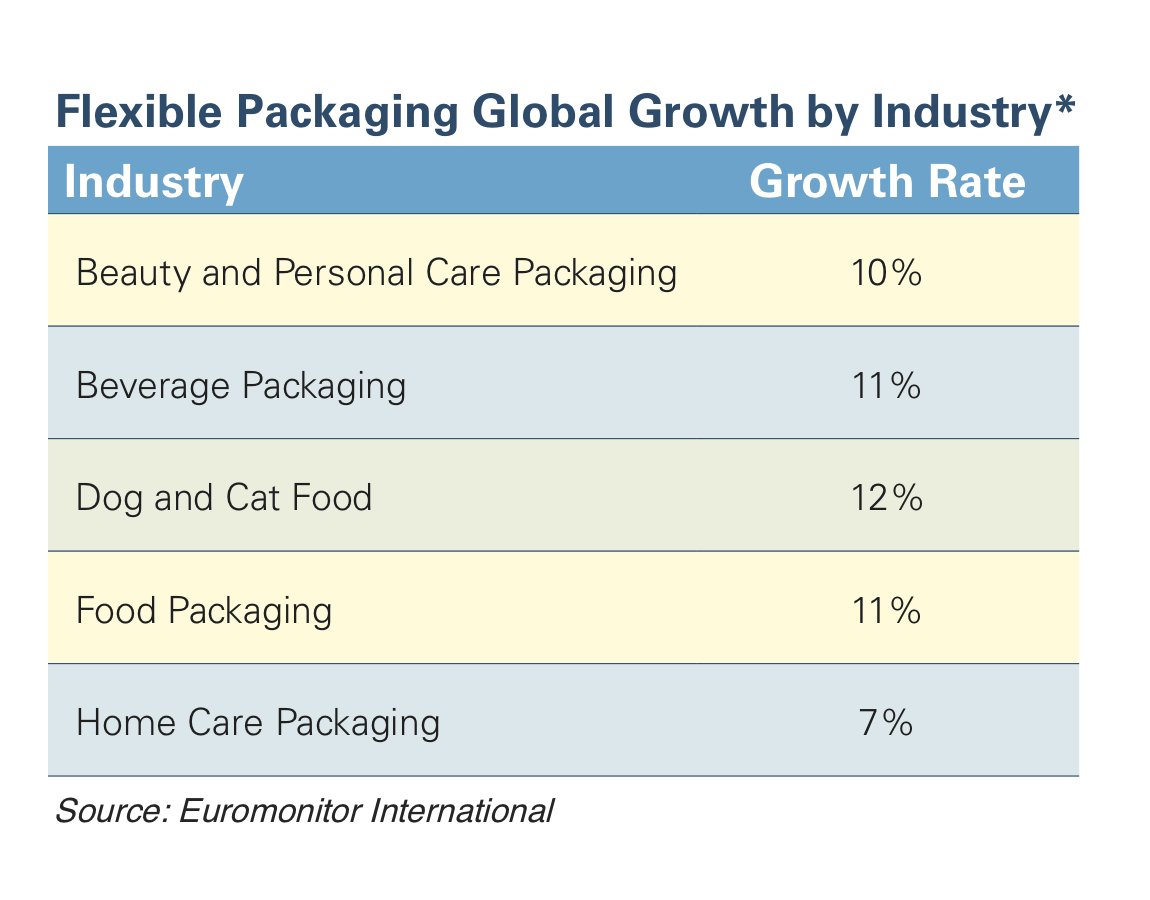 Said one packaging engineer manager of a cereal manufacturer, "The fastest growth for flexible packaging is in the dog food industry. They have been using high quality paper bags for a long time. They are moving really fast toward plastic flexible packages apparently to get better barrier properties, and maybe to look more visually appealing to consumers." (Source: Euromonitor International)
Download the free Executive Summary of this report or, PMMI Members can download the entire report here.
Source: PMMI Business Intelligence, 2019 Flexible Packaging Assessment Report.
Learn more about flexible packaging options at PACK EXPO Las Vegas, September 23-25.