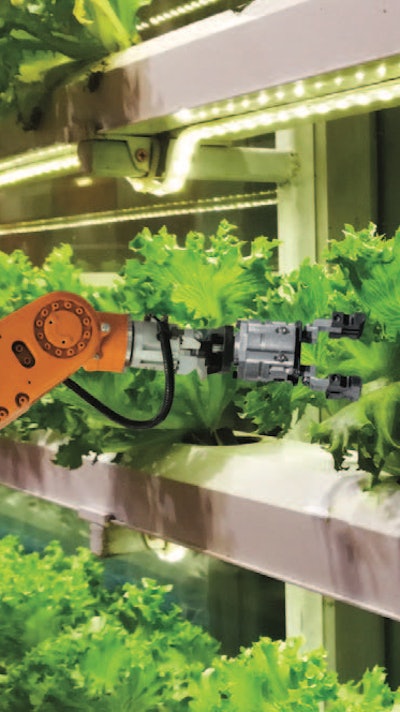 Clean ingredient labeling, clear and sustainable packaging, and on-the-go convenience are all trends of the fastest growing food products. And because lead times are lengthening on ingredients while product development is being measured in months, correctly identifying food product momentum in the market is critical.
According to the U.S. Economic Census Bureau, the fastest growth food segments by value of shipment over the 2014-2017 period were creamery butter at 17.7% CAGR, retail bakeries at 10.9% CAGR, and nonchocolate confectionery at 10.7% CAGR. Those showing a loss with the lowest growth were fats and oil refining and blending at -11.3% CAGR, flour milling at -10.1%, and dry, condensed, and evaporated dairy products at -7.8%.
According to Food Business News, the organic food market has continued to grow in the last few years, although growth was the slowest it has been in a decade at 5.9% in 2018.
Log in to view the full article