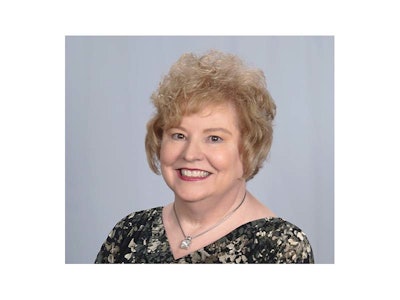 When you ask food and beverage manufacturing executives, "What keeps you up at night?" the answers typically include the proliferation of SKUs, aging machinery and maximized line capacity. But for the past decade or so, manufacturers have continued to struggle with staffing. Today, staffing is their No. 1 concern.
Manufacturing has never been seen as a sexy or desirable career for young people. Add that to the fact that many food plants are located in rural areas, and the problem just compounds. Operator technical training programs have helped greatly, but retention is a problem when operators can switch to a new plant down the road that pays 50 cents more an hour. To turn the tide, employers must pay competitive wages while continuously supporting employee engagement programs.
For engineering jobs in the food industry, the outlook isn't much brighter. While more women are interested in STEM careers, statistics say they typically don't stay in the jobs as long as men. To slow the brain drain of retiring baby boomers, some food and beverage manufacturers are offering part-time work and contract employment to their aging engineering workforce. Both sides win as the food company gets to retain technical knowledge and experience, while the older generation gets to reduce their hours and remain active in the industry. Programs like this also allow more experienced workers to transfer knowledge to the younger generation.
In order to prosper, our industry must find more creative ways to attract and retain staff. And it isn't always about the money. Employees also want to feel valued and need a sense of belonging to be productive workers. This is attainable, and we need to do more.
One final note: ProFood World is pleased to announce its print publication BPA audit! BPA provides third-party magazine audits and verified audience data used in the buying and selling of advertising. To view ProFood World's total audience reach of 115,000-plus touch points via its print publication, email, web users and events, visit https://zigma.pmmi.org/pfw/index.html.
Learn more about workforce development, recruitment and retention solutions at PACK EXPO Las Vegas from Sept. 23-25 at the Las Vegas Convention Center. Register by Aug. 30 to save 70 percent off the registration fee.