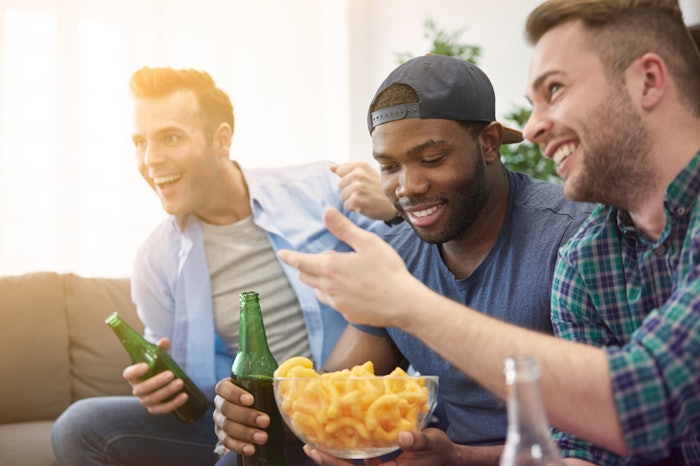 As some of America's top food and beverage companies lose market share to start-up processors, the industry is trying to digest this shift from trusting consumers to a new, highly engaged demographic, according to Watershed Communications.
Two national studies examined the media habits of millennial food and beverage consumers. The "Media Habits of Millennials" study found 84 percent of millennials feel they can easily describe, in one sentence, a food or beverage brand or product they just discovered. "While we found that millennials are still reading print magazines and newspapers, the key takeaway from the study was the speed at which this generation makes up their minds about a brand," says Lisa Donoughe, Watershed's principal and founder.
In the "What Matters" study, 100 percent of the millennials surveyed said they frequently purchase food and beverage brands they list as authentic. The top five most mentioned authentic food and beverage brands are: Trader Joe's, Coca-Cola, Kind Bars, Honest Tea and Starbucks. "We were surprised by the millennial definition of authenticity," says Donoughe. "Millennials want simplicity and consistency—not just small, indie brands."
Based on the research, Watershed found six key pillars for building an authentic brand: compassion, community, customization, co-creation, consistency and conviction.
watershedcom.com/research