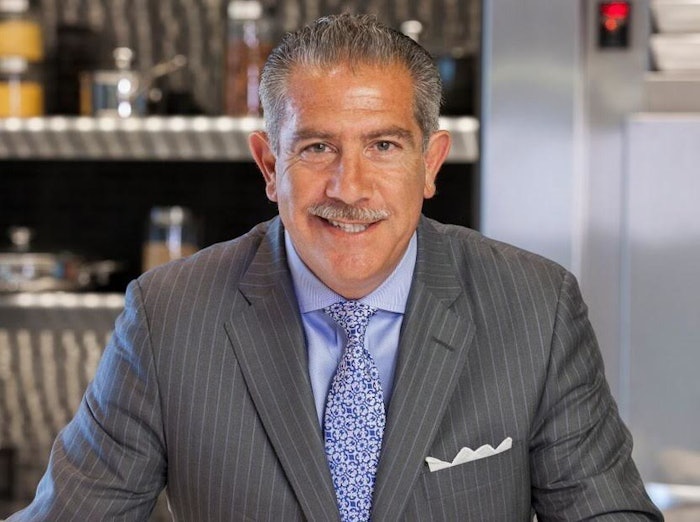 The Specialty Food Association board of directors has named Phillip M. Kafarakis as president of the not-for-profit trade association.
National Beverage Corp. has promoted Alan Chittaro to the position of president of Faygo Beverages. 
Plex Systems has acquired DemandCaster. 
Niagara Bottling is planning to build a $95 million manufacturing and bottling operation in Chesterfield County, VA. Production is expected to begin in March. Initially, the company will hire 76 workers.
The International Society of Automation (ISA) is accepting applications for its 2017 educational scholarships, which will be awarded to college and university students who demonstrate outstanding potential for long-range contributions in the fields of automation, instrumentation and control. 
The METTLER TOLEDO Product Inspection Division will be building a new state-of-the-art facility in Tampa, FL.  Expected to be completed in late 2017, it also will house of the Hi-Speed Checkweighing business, which is planned to relocate from Ithaca, NY in 2018. 
Labatt Food Service has opened a new $28 million, 65,000-sq.-ft. meat cooking facility in San Antonio, TX. 
Hempler Foods Group LLC has entered into an agreement to acquire the business and certain assets of Washington-based Fletcher's Fine Foods. 
Key Technology has promoted Bert Switten to the position of area sales manager for central and northern California. 
Patricia Scroggin has been chosen to lead an expanded power group for Burns & McDonnell, a company made up of engineers, architects, construction professionals, scientists, consultants and entrepreneurs throughout the world.