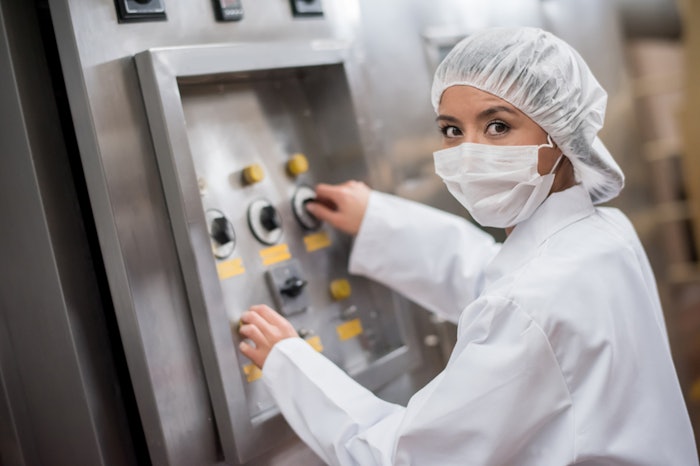 According to a recent survey commissioned by Kronos Incorporated and conducted online by Harris Poll, more than 50 million Americans have limited to no knowledge about the manufacturing industry, answering "I know nothing about it" when asked about their perception of the manufacturing industry. The survey also finds that when provided an up-to-date portrayal of the manufacturing industry, 50 percent of employed Americans said that they would be likely to pursue a career in the manufacturing industry if they were just starting out.
Only five percent of employed Americans work in the manufacturing industry today, and more than 50 million Americans (21 percent) have limited to no knowledge of the industry. Unfortunately, only one in four (25 percent) Americans know there are significant amounts of jobs and opportunities offered within the manufacturing industry. The study goes on to say that less than a quarter of Americans (23 percent) know that the manufacturing industry offers well-paying job, and only 14 percent of Americans believe that the manufacturing industry is a fast-growing industry.
The good news is that attitudes toward STEM education are improving:
69 percent of employed Americans wish they were more knowledgeable about STEM subjects.
89 percent of employed Americans believe careers with a focus on STEM subjects have a promising future.
But nearly two thirds (65 percent) of employed Americans state that STEM skills were not a focus for them when they chose their career path. However, sixty-two percent of employed millennials said they would do something differently knowing what they know now about their current career path; among these, one in five (20 percent) would have chosen a career more focused on STEM subjects.