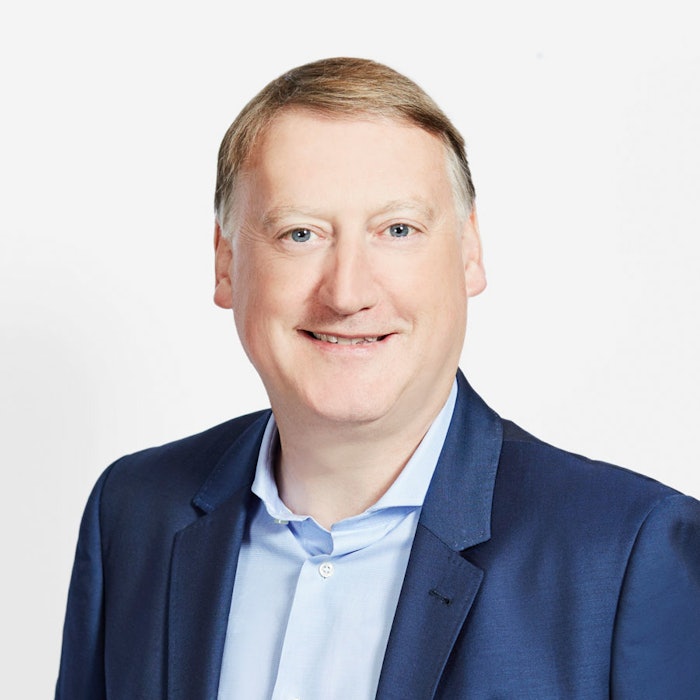 Damian Gammell has been named chief executive officer of Coca-Cola European Partners plc, effective December 28, 2016. He is expected to be appointed to the board of directors the same month. Currently the chief operating officer of Coca-Cola European Partners, Gammell served as head of The Coca-Cola Company's operations in Germany and Russia, and worked in parts of Eastern Europe, the Middle East, Asia and Australia during his 25 years with the Coca-Cola system.
Siemens, a global technology company, has presented Clemson University with a grant-in-kind of software with a commercial value of $357,224,294. The software will be incorporated into student coursework and projects in Clemson's College of Engineering, Computing and Applied Sciences. The students will have access to the Siemens product lifecycle management software used by tens of thousands of companies throughout the world, which will help in creating a skilled STEM workforce for the manufacturing industry.
ConAgra Foods has completed the spinoff of its Lamb Weston business, and the company's name is now officially Conagra Brands. Its common stock will continue to be traded on the New York Stock Exchange under the ticker symbol CAG. On November 10, Lamb Weston began trading under the ticker symbol LW.
Youssef Zakharia has been named president and chief operating officer of Fresh Del Monte Produce Inc. For the past 16 years, Zakharia has held various management positions, the most recent of which was the company's executive vice president and its vice president, Europe and Africa.
Fresh Del Monte Produce Inc. is a leading producer, marketer and distributor of high-quality fresh and fresh-cut fruit and vegetables, and a major prepared food producer and distributor in Europe, Africa, the Middle East and countries that were formerly part of the Soviet Union.
JBT Corporation has completed its purchase of Tipper Tie for $160 million, before customary post-closing adjustments. The acquisition contributes annual revenue of approximately $90 million. Tipper Tie brings to JBT a complementary line of engineered production and packaging solutions, as well as a sizable installed equipment base that generates recurring revenues from consumables and aftermarket parts sales.


Duravant, a global engineered equipment manufacturer serving the food processing, packaging and material handling sectors, has acquired Arpac, a designer, manufacturer and integrator of complete end-of-line packaging solutions. The purchase expands Duravant's packaging platform and strengthens the company's systems integration and direct service capabilities.
TreeHouse Foods has announced Executive Vice President and Chief Financial Officer Dennis F. Riordan will serve as president of the company while it conducts a search for a new president, following the resignation of Christopher D. Sliva. Riordan will oversee Bay Valley Foods and TreeHouse Private Brands. 
TreeHouse Foods, Inc. is a manufacturer of packaged foods and beverages, with more than 50 manufacturing facilities across the US, Canada and Italy that focus primarily on private-label products.