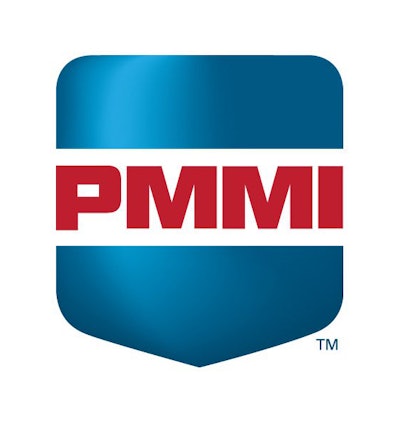 1) Utilizing data for operational improvements will take years and will require educating the industry on how to gather it, use it, store it, and apply it.
2) The cost of automation will decrease, making it available to all companies, with an acceptable ROI.
3) Disparate and legacy systems persist and need to be connected, but upgrading can be expensive.
4) IT and OT convergence for common strategies is still emerging.
5) Open platform standards are evolving.
6) Cybersecurity, in a layered systems approach, will help alleviate security issues.
Source: PMMI Business Intelligence, The Evolution of Automation. The 56-page study will be released in September at PACK EXPO Las Vegas.
Companies in this article