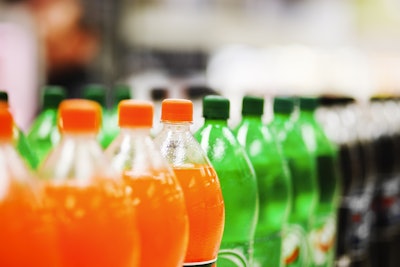 The European soft drinks industry, represented by UNESDA, will voluntarily cease sales of drinks containing added sugars to secondary schools across the European Union The action supports the industry's commitment to responsible marketing to children and adolescents, and expands its policy not to sell any beverages in primary schools nor advertise to children under 12.
The plan is now being introduced across the 28 EU countries with complete implementation by the end of 2018. In 2019, UNESDA member companies will provide only no-calorie and low-calorie soft drinks to secondary schools in the EU. UNESDA states that water must remain the foremost drink available to shoolchildren.
Read UNESDA's full statement here.