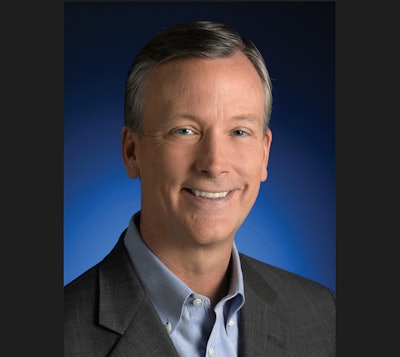 The Kellogg Company board of directors has unanimously elected Steven A. Cahillane as CEO of the company, effective as of Oct. 2, 2017. He will become a member of the board on the same date.
Cahillane comes to the global food giant from The Nature's Bounty Co., where he was its president and CEO. He is replacing current CEO John A. Bryant, who has decided to retire. Until March 15, 2018, Bryant will remain executive chairman of the board. Cahillane will then assume the chairmanship in addition to his position as CEO.
Protein supplier Gemstone Foods, LLC has appointed Heath Loyd as president and COO. Loyd brings with him 20 years of experience in the poultry industry, including executive positions at Wayne Farms and Pilgrim's.