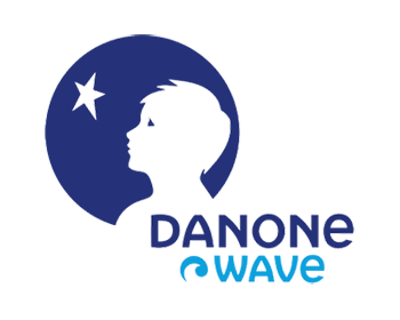 DanoneWave, the combined businesses of Danone and WhiteWave, is investing $60 million to expand the plant-based beverage manufacturing operations at its Mount Crawford, VA facility. The project will increase the facility's production capacity and expand the existing warehouse.
New plant for frozen foods company
Ajinomoto Windsor, Inc. is planning to open a new state-of-the-art coated appetizer manufacturing and R&D facility in Joplin, MO in early 2018. Approximately 220 to 240 employees will be hired to work at the facility.