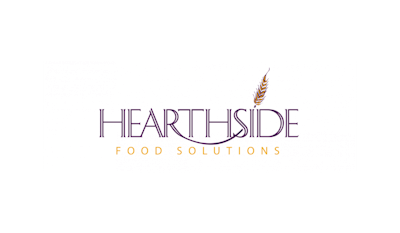 Hearthside Food Solutions signed a definitive agreement to purchase Standard Functional Foods Group (SFFG), a unit of privately held Standard Candy Company, subject to regulatory approval and customary closing conditions. SFFG is a contract manufacturer of nutritional and functional bars located in Nashville, Tennessee.
The planned acquisition of SFFG will further enhance Hearthside's entry into the functional bar category, enabling the company to meet the growing demand for a widening array of bars in the US. The addition of SFFG will bring the Hearthside network to a total of 24 production facilities. Terms of the agreement were not disclosed.
Standard Candy began as a regional confectioner in 1901, and expanded into functional bars in 1999 through SFFG, which currently serves as a contract manufacturer to many of the largest food companies and brands.
Hearthside Food Solutions, headquartered in Downers Grove, Illinois, is the largest independent bakery in the United States and a full-service contract manufacturer of high-quality snack food products and packaging for some of the world's leading premier brands. Hearthside currently operates 23 food manufacturing facilities, including three in Europe.