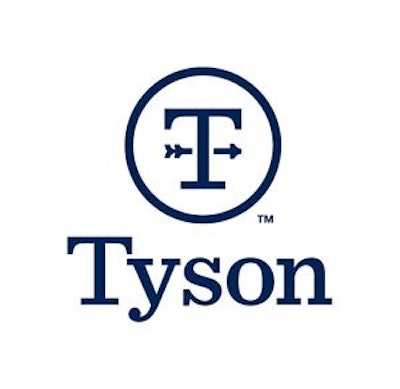 Tyson Foods, Inc. has acquired Philadelphia-based Original Philly Holdings, Inc. (a leading producer of raw and fully cooked Philly-style sandwich steak and cheesesteak appetizer products), which consists of two business units: the Original Philly Cheesesteak Company and Philadelphia Pre-Cooked Steak Company. The company, which has foodservice, retail and convenience store customers, operates two plants in Philadelphia and employs approximately 250 people. Teams from Tyson Foods and Original Philly have been formed to assist in integrating the two companies.
DFA opens new plant
Dairy Farmers of America (DFA), a national dairy cooperative owned by family farmers, has opened DFA Garden City, a state-of-the-art dairy ingredients plant in southwest Kansas. A partnership between DFA and 12 of its member farms in the area, the plant produces whole and skim milk powder, nonfat dry milk powder and cream; receives approximately 4 million pounds of milk a day from regional farms; and has created 66 new jobs.
Japanese firm purchases therapeutic nutrition manufacturer
Ajinomoto Co. Inc., a Japanese amino acid-based product manufacturer, has acquired Cambrooke Therapeutics for $64 million. Cambrooke Therapeutics, which develops therapeutic nutrition for individuals who have chronic health conditions and require specialized functional foods, will become a wholly owned subsidiary of Ajinomoto.
Goya expanding Texas plant
Goya Foods, Inc. is nearly doubling the size of its 380,000-sq.-ft. production facility west of Houston, where it makes more than 2,500 foods. The project is expected to be completed next year.