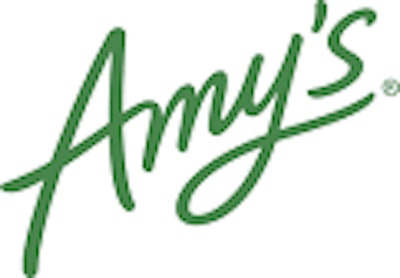 Xavier Unkovic has been appointed as global president of Amy's Kitchen. A former executive of Mars Inc., Unkovic will report directly to company founders Andy and Rachel Berliner. Amy's Kitchen sells over 250 organic food products in the US and is continuing to develop channels in more than 23 international markets.
Daily's Premium Meats taps Jeff Handrich for leadership role
Daily's Premium Meats has announced Jeff Handrich will be assuming the role of president, effective December 6. Handrich has been in the food industry for more than 30 years, holding positions at Butterball LLC, ConAgra, Pinahs Co. Inc. and Kraft/Oscar Mayer. Daily's sells a variety of premium processed pork items and operates three bacon processing plants.
New CEO at Hempco
Hempco Food and Fiber Inc. has announced Diane Jang will be taking over as CEO, effective December 11. She is succeeding Charles Holmes, who will serve as the company's president. Jang previously held the positions of president at Sunrise Soya Foods and general manager at Earth's Own Food Co Inc. Hempco produces premier hemp seed foods.
Campbell Soup fills new position
Campbell Soup Company has named Monica Diaz as chief diversity and inclusion officer. As such, Diaz will be leading efforts to foster an inclusive culture and diverse workforce at the company.
Fristam hires 2 new representatives
Fristam Pumps USA has hired Rubi Rojas as a bilingual customer service representative. Colleen Ploszaj also has joined the company as a customer service representative.
Companies in this article