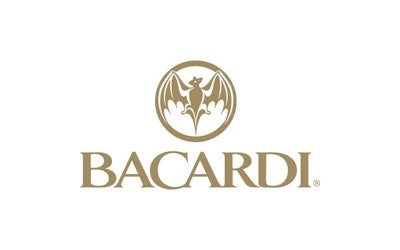 Bacardi Limited has entered into a definitive agreement to acquire 100 percent ownership of Patrón Spirits International AG and its PATRÓN brand, the market-leading ultra-premium tequila. The $5.1 billion transaction is projected to close in the first half of this year. It will make Bacardi the leading spirits company in the US super-premium segment and the second-largest spirits company in the US market.
Carl Buddig and Company buys new facility
Carl Buddig and Company has acquired a 280,000-sq.-ft. manufacturing facility in Montgomery, IL. Production at the facility, which is the company's fourth manufacturing site in Illinois, will begin this spring and will expand the Carl Buddig Illinois-based workforce over 1,800 employees.