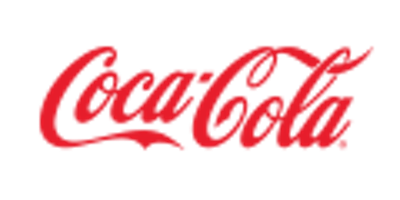 Coca‑Cola Bottling Co. Consolidated has repositioned its executive vice president officer group. The following have assumed new titles and responsibilities:
Robert Chambless, executive vice president, franchise beverage operations, is continuing to oversee the company's sales, marketing, and distribution operations, and also will manage product supply planning and manufacturing operations.
Executive Vice President, General Counsel and Secretary E. Beauregarde Fisher, III, is continuing to oversee legal and governance matters, and is now also responsible for overseeing insurance and risk management, internal controls services, and administrative services.
As EVP, business transformation and business services James E. Harris, who has been overseeing the company's IT, real estate and business services, and the transition and integration of the recently acquired distribution territories and manufacturing facilities, also is going to lead the company's business transformation group.
David M. Katz, executive vice president and CFO, will assume executive responsibility for finance, accounting, tax, treasury, public affairs, and communications.