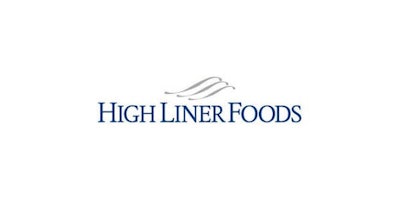 High Liner Foods Incorporated has appointed Rod Hepponstall as president and CEO, effective May 1. In his 25 years of working in the food industry in the United States and Canada, Hepponstall has held positions at ConAgra Foods, Inc. and Maple Leaf Foods, and most recently served as senior vice president, general manager retail and foodservice business units at Lamb-Weston Inc. He has also been appointed to the company's board of directors.
Henry Demone, current chairman and CEO of High Liner Foods, will continue as chairman of the board of directors.
Lamb Weston names new leader for foodservice and retail
Lamb Weston Holdings, Inc. has promoted Mike Smith to the position of senior vice president and general manager of foodservice and retail. Previously the company's senior vice president of growth and strategy, Smith came to Lamb Weston in 2007 as a senior brand manager. Prior to joining Lamb Weston, he held positions at The WhiteWave Foods Co., Dean Foods and Hormel Foods Corp.