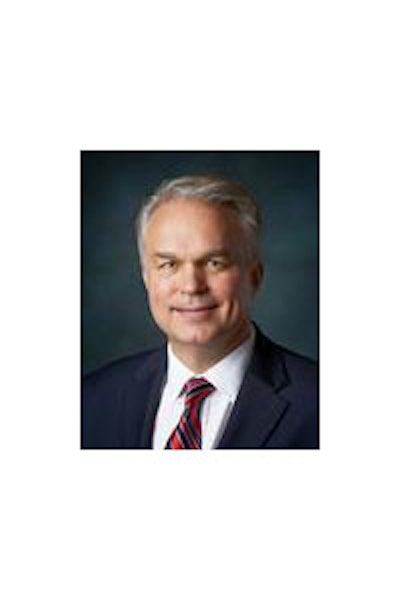 Post Consumer Brands current President and CEO Chris Neugent has been appointed as executive vice president, strategy for Post Holdings. Neugent has been with Post Holdings since 2015. Prior to that, he was the chairman and CEO of MOM Brands Company.
In other news, Howard Friedman has been named president and CEO of Post Consumer Brands, effective July 23. He previously served as the executive vice president of the Kraft Heinz meat and dairy business.
Geoff Freeman to be new GMA president and CEO
Effective August 1, Geoff Freeman will take on the role of president and chief executive officer of the Grocery Manufacturers Association (GMA). Freeman was the president and CEO of the American Gaming Association for the last five years.
Campbell's Andrea Chu recognized for sustainability efforts
Andrea Chu, sustainable agriculture analyst at Campbell, has been included in the GreenBiz Group and the World Business Council for Sustainable Development 2018 30 Under 30 global list of individuals from eight countries on four continents who are shaping the next generation of sustainable business.