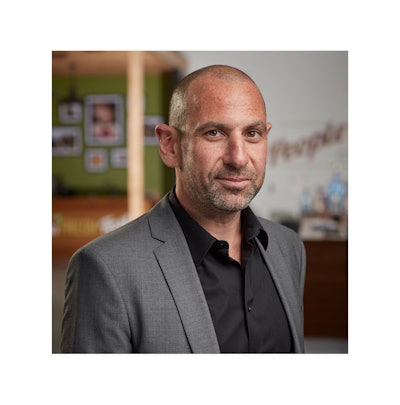 Tomer Harpaz has been named CEO of Sabra Dipping Company, LLC. He comes to the company from Strauss Coffee, where he served as CEO for the past four years. As the CEO of Sabra, Harpaz will oversee not only Sabra but also Obela, a joint venture between PepsiCo and the Strauss Group that sells dips and spreads outside North America.
W.M. Sprinkman appoints new COO
David Hodorff has accepted the position of chief operating officer at W.M. Sprinkman Corporation, a provider of sanitary, stainless steel processing solutions for the food and beverage, dairy and craft brewing industries. Prior to joining Sprinkman, Hodorff was vice president of operations at Wabash National Corporation.
New director of business development for BW Packaging Systems
Barry-Wehmiller Packaging Systems has named Tony Colquitt the director of business development, Latin America, reflecting its commitment to Mexico and the Latin American market. Colquitt began his career with Barry-Wehmiller in 2016 as the Latin American sales director at Thiele Technologies.
Companies in this article