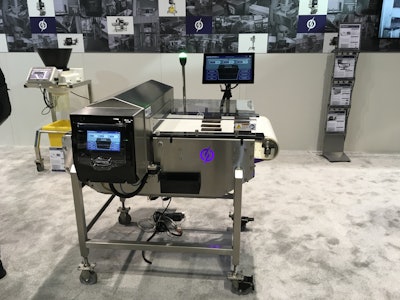 To maximize the probability of detecting metal contaminants in high-value food, particularly confectionery and low-side profile products, Fortress Technology unveiled a new metal detector featuring multi-orientation technology that is able to multi-scan food.
The Interceptor DF (divergent field) is sensitive to very thin contaminants that are difficult to detect and can be missed by other technologies. The new metal detector uses multiple field patterns to inspect products horizontally and vertically simultaneously.
Low-profile food applications include chocolate, nutrition bars, cookies and biscuits, for example.
Companies in this article