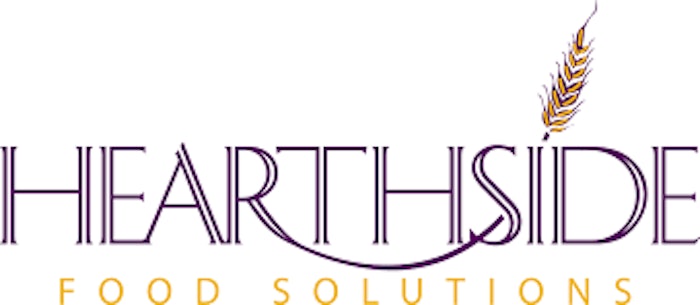 Hearthside Food Solutions has agreed to acquire Greencore USA, a leader in frozen contract packaging and refrigerated, fresh-made sandwiches, entrées and salad kits, for $1.075 billion. Headquartered in Downers Grove, IL, Greencore USA operates 13 locations across North America, employing 3,500 employees, and had 2017 generating revenues of $1.4 billion.
Expected to be completed by late November, the deal remains subject to the approval of Greencore's shareholders, regulatory approvals and customary closing conditions.
Cott purchases Mountain Valley Spring Company
DS Services, a Cott Corporation subsidiary, has acquired The Mountain Valley Spring Company, a brand of spring and sparkling water, for $78.5 million in cash. Mountain Valley focuses on spring water in glass bottle sizes measuring from five gal. to single-serve sizes, such as one liter, 500 ml and 333 ml.