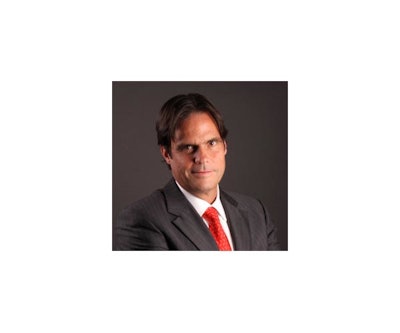 Brian Smith has been elected Coca-Cola president and COO, effective Jan. 1. Currently president of the company's Europe, Middle East and Africa (EMEA) group, Smith has been with Coca-Cola for 21 years, previously serving as president of the Brazil and Mexico divisions, as well as group president for Latin America.
President of the Coca-Cola's Asia Pacific Group John Murphy will become the company's senior vice president and deputy CFO on Jan. 1; he will be promoted to executive vice president and CFO on March 16, following the retirement of Kathy Waller. Murphy has worked in the Coca-Cola system since 1988, holding a number of senior finance, strategy and operations positions around the world.
Nancy Quan, currently a company VP and chief technical officer for Coca-Cola North America, will be taking on the roles of SVP and chief technical officer, effective Jan. 1. Quan has worked for the company for 11 years.
SVP and CIO Barry Simpson will become SVP and chief information and integrated services officer on Jan. 1.
Coca-Cola also announces promotions in operational leadership
Manuel "Manolo" Arroyo will become group president for the Asia Pacific region. Arroyo, who has led the company's Mexico business since July 2017, previously served as president of the Coca-Cola SEWA and ASEAN business units and general manager for Coca-Cola Iberia.
Arroyo will be succeeded in Mexico by Galya Molinas, currently SVP of global strategy & insights for Coca-Cola. Molinas has been with the company for 22 years, holding several positions, including business unit president.
Nikos Koumettis has been named as a group president, overseeing Europe, Middle East and Africa (EMEA). Koumettis is currently president of the Central and Eastern Europe (CEE) business unit, where he oversees a territory that includes 26 countries from Russia to Italy.
Lana Popovic, current Northeast Europe franchise general manager, will succeed Koumettis as president of the CEE business unit. Popovic joined Coca-Cola in 2001 and has held a variety of positions in Eastern and Southeast Europe, including franchise general manager for the Baltics and Poland.
Coca-Cola Chief People Officer Jennifer Mann is taking on additional duties as president, global ventures. In this position, Mann and her team will focus on globally scaling acquisitions and brands.
Companies in this article