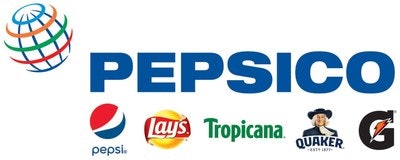 PepsiCo, Inc. has acquired Health Warrior, Inc., a manufacturer of plant-based products, including nutrition bars made with chia and pumpkin seeds, and other plant-based protein offerings, such as mug muffins and protein powder. The deal is the first investment led by the PepsiCo HIVE, a newly created entity focused on growing emerging, smaller brands. Health Warrior will continue to operate in its current Richmond, Virginia, headquarters.
Hearthside Foods acquiring Greencore USA
Hearthside Food Solutions has signed a definitive agreement to purchase Greencore USA, a frozen contract packager and producer of refrigerated, fresh-made sandwiches, entrées and salad kits. Greencore USA has 13 locations in North America, with 3,500 employees. The transaction is subject to regulatory approval and customary closing conditions.
Hearthside also has acquired a 187,000-sq-ft Seelyville, Indiana, baking facility that was most recently used as a bakery for Kellogg, producing cookies, crackers and other baked products.
US Foods building new distribution facility
US Foods Holding Corp. is investing $71.6 million to build a 355,000-sq-ft distribution center in McClellan, California, which will house foodservice products, as well as a meat cutting facility and fleet maintenance operations. Construction of the LEED-certified facility is expected to start mid-2019 and is projected to open at the end of 2020.