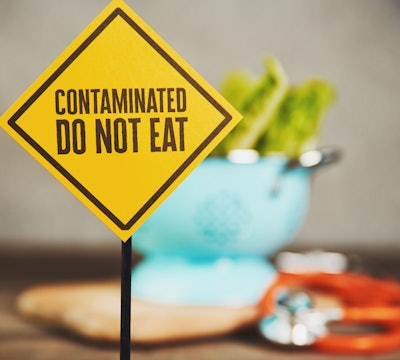 The food industry experienced mixed recall patterns in Q3 2018. Overall food recalls decreased sharply by 12 percent to 129; the lowest quarter since Q1 2016. Recalled USDA pounds of beef, poultry, pork and other food decreased 58 percent to 731,462, the second lowest since Q3 2014. And recalled FDA food units decreased 96 percent to about 8.5 million, with produce comprising the highest food product category at 38.5 percent.
But for the first time since at least 2010, a sickening parasitic contamination triggered recalls in Q3 2018. Eight recalls comprising 6,476 units were caused by Cyclospora cayetanensis, a microscopic parasite present in fecal-contaminated food that causes severe intestinal illness.
"The good news for consumers is that the latest recall patterns suggest the safety of foods and consumer products is improving as we approach the holidays, when spending on such items increases significantly," said Todd Harris, Vice President, International and Business Development, Stericycle Expert Solutions.
The full Q3 2018 Recall Index is available at https://www.stericycleexpertsolutions.com/recall-index/.