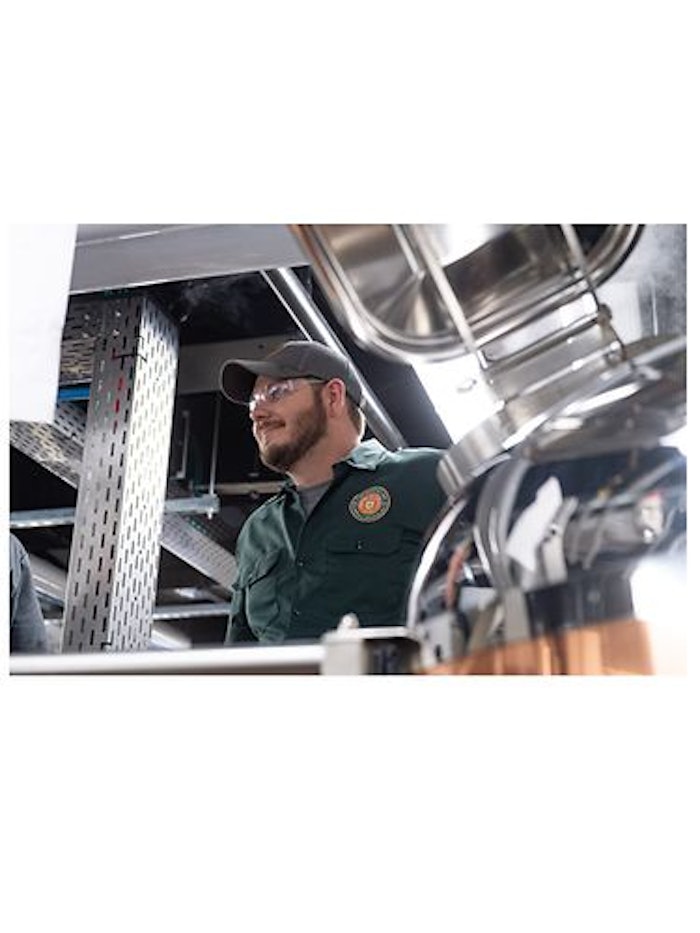 Emerson and Colorado State University (CSU) are teaming up to fund and build the Emerson Brewing Innovation Center, where students will get hands-on experience using the latest automation technologies. The center, opening in the fall on CSU's Fort Collins campus, will be the main educational hub for the Fermentation Sciences and Technology program. Here, students will learn the ins and outs of digital automation as the Industrial Internet of Things era continues to evolve the industry.
In this new era, the center hopes to address the growing demand for highly skilled workers with expertise in fermentation sciences and proficiency in automation technology. Luckily, the CSU Department of Food Science and Human Nutrition attracts diverse, top-notch students to address the industry's growing demands.
"Partnerships like these enable us to give our students experience with industry standards and help them prepare for the job market," says Jeff Callaway, associate director of Fermentation Science and Technology at CSU. "The new center will enhance our fermentation science academic program while strengthening ties to the industry."
Students will gain experience with Emerson's advanced automation solutions. These solutions enable brewing companies to optimize operations, detect and address quality issues in real time, reduce downtime and shorten changeovers that occur when one beverage is changed out for another in production.
Specifically, the center will feature two brewing systems. Emerson Impact Partner Lakeside will build the systems that feature elements of Emerson's Plantweb portfolio of IIoT technologies used in brewing automation: a DeltaV distributed control system, Micro Motion flow meters, Rosemount measurement technology and ASCO and Baumann valves.
The center is only one of 350 other secondary education partnerships Emerson has created to support finding solutions to address the skills gap in digital automation technologies.
"We are focused on helping train the digital workforce of the future while advancing education, innovation and diversity in the industry," says Lal Karsanbhai, executive president of Emerson's Automation Solutions business. "The Emerson Brewing Innovation Center will mark the beginning of a strong and continued partnership with CSU."
In addition to the center, Emerson is donating $10,000 toward a CSU diversity fellowship to help set up the brewing innovation center and a scholarship for the fermentation program.
Companies in this article