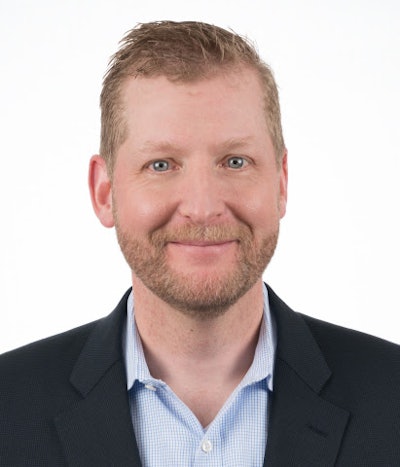 Campbell Soup Company has named Chris Foley as president - Campbell meals & beverages and SVP of the company. Foley has been with Campbell for the past 20 years, serving in a variety of positions, the most recent of which was chief marketing officer, Campbell snacks division.
Eriez announces 3 executive changes
Eriez former Director of Global Marketing and Communications John Blicha has been promoted to the position of senior director of global marketing and communications. Greg Nowak, who had held the title of technical director of research and development, is now the senior technical director. Chris Knoll has been promoted from product engineering manager to director of global research and development.
Companies in this article