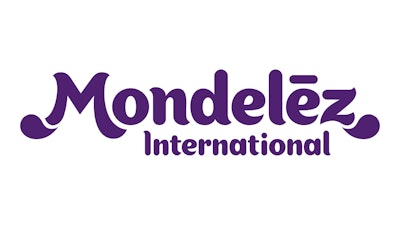 Mondelēz International has announced an agreement to acquire, for approximately $2 billion, Chipita S.A., a high-growth key player in the Central and Eastern European croissants and baked snacks category. The transaction is subject to relevant antitrust approvals and closing conditions.
Chipita S.A. generated approximately $580 million of revenue in 2020 and has a proven track record of consistent growth from its portfolio of croissant and baked snack brands, including 7Days, Chipicao, and Fineti. Chipita S.A. has been at the forefront of the development and growth in the sector across multiple countries driven by its strong innovation and manufacturing capabilities.
"Welcoming Chipita S.A.'s delicious pastry products into the Mondelēz International family advances our strategy to become the global leader in broader snacking," says Dirk Van de Put, chairman & CEO of Mondelēz International. "Their iconic brands and significant scale across so many attractive geographies make them a strong strategic complement to our existing portfolio and future growth ambitions in Europe and beyond."
---
---
Chipita S.A.'s products, produced in 13 manufacturing plants, and delivered in more than 50 countries, reach 2 billion consumers. The acquisition will enable the Mondelēz International business to offer a broad bakery portfolio — biscuits, cake, and now pastry — meeting growing consumer demand for this segment.
In addition to bringing a new category to Mondelēz International, the acquisition will offer a significantly increased presence in the fast-growing Central and Eastern European markets where Chipita S.A.'s business is especially well positioned.
Mondelēz International will utilize Chipita S.A.'s Central and Eastern European distribution network capabilities to enhance its own distribution in the region and continue to bring the brands to new countries in the region and beyond. The deal will also offer innovation and co-branding opportunities by bringing Mondelēz International's iconic chocolate brands to new categories.
The perimeter of the transaction does not include P.G. Nikas S.A., a meat-processing business, or Chipita S.A.'s minority interest in its Indian joint venture.
Companies in this article