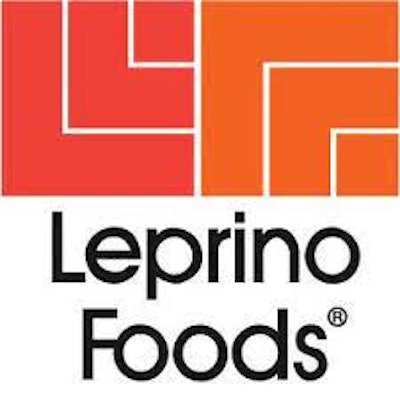 Leprino Foods has announced it is planning to build an 850,000-sq-ft manufacturing plant in Lubbock, Texas. Groundbreaking on the facility, which will be built in two phases, is expected to take place by June of next year. Commercial operations are projected to begin in January 2025.
Once it is fully operational, the manufacturing plant is expected to process around 8 million pounds of milk per day, with the milk supplied by local dairy farmers. It will be making mozzarella and nutrition products, which will distributed throughout the U.S. and internationally, and will employ approximately 600 people.
---
---
"We are excited for the opportunities that the Lubbock region provides, as well as bringing people, processes, and technology together at a new, state-of-the-art facility," says Mike Durkin, president and CEO of Leprino Foods. "Furthermore, this new plant will play a critical role in the dairy industry in Texas and will have a substantial regional impact for local dairy farmers across the South Plains to fulfill daily production needs. As we prepare to break ground on this new facility, hire local talent, and establish ourselves as a responsible corporate citizen, we also look forward to being part of the vibrant and growing Lubbock community."
One of the world's largest manufacturers of mozzarella and dairy products, Leprino has its corporate headquarters in Denver, Colo., and nine U.S. plants and manufacturing sites in eight cities. The privately held company also operates plants in Northern Ireland, Wales, and Brazil. It does not currently have a manufacturing presence in Texas.