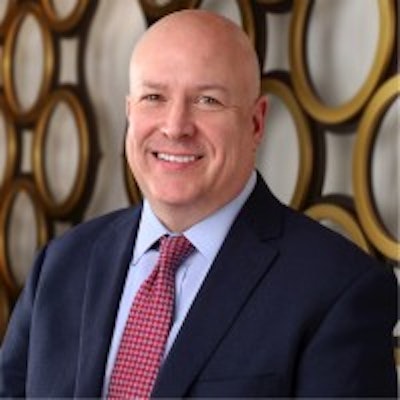 Pabst Brewing has appointed Paul Chibe as chief executive officer, succeeding Eugene Kashper who will remain chairman of the company's board of directors. Chibe has 30+ years of experience in growing consumer brands in the U.S.
He joins Pabst from Ferrero Group, where he recently served as global president of sugar confectionery. For most of his tenure with the group, he was president and CEO of Ferrero North America, where he was responsible for Ferrero in the U.S., Canada, and the Caribbean. He oversaw Ferrero's rapid category growth through organizational capability development, core business growth, M&A integration, and the successful launches of category leading innovation in the region.
Prior to Ferrero, Chibe was U.S. chief marketing officer for Anheuser-Busch InBev, where he created the Budweiser "Made in America" concert series and launched the Bud Light Platinum and Rita brands. He also spent more than 10 years at Wrigley in senior marketing roles for its gum and mints brands. Paul started his career at Leaf, Inc., a confectionery company that was acquired by Hershey during his tenure.
---
---
"Pabst is an iconic company with deep roots in communities across the United States. I'm honored to work alongside Eugene and the rest of the hard-working and accomplished team," says Chibe. "I have long admired the company and have a sincere connection to many of its brands. Pabst is a company with huge unrealized potential, and now is an exciting and pivotal time in the company's history. We will unlock the opportunity to build a great future for Pabst through innovation and growth."
Companies in this article