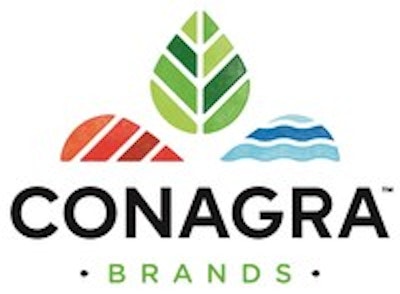 Conagra Brands is planning a fourth, $60 million investment to expand its operation in Troy, Ohio. The 15,000-sq-ft building addition is being made to meet the growing demand for the company's snacks business, primarily the Slim Jim products line. Conagra produces over 1 billion Slim Jims each year. Approximately 98.5% of all the Slim Jims made in the U.S. come from the Troy facility.
Construction at the site is expected to start this August and continue through February of next year. Equipment installation and the startup of operations are projected to take place from January through May 2023. The expansion will include the use of some robotic technology. Approximately 100 new jobs will be created at the facility as a result of the expansion.
---
---
"There is a heavy, heavy demand for meat snacks, and we are just trying to increase the ability to supply it to our consumers," Jeff Erwin, Troy, Ohio, plant manager, says. "It is protein based, and what I have seen since the pandemic started is people's buying habits have changed. People are more comfortable with shelf-stable products. They want it on the shelf, just in case."
Conagra has invested more than $250 million in the Troy, Ohio, operation since it opened eight years ago. "We've invested a lot of money in this place. It is because the plant delivers on their commitments. There is a lot of credibility and confidence within Conagra to invest here because of the employees, the team, delivering on the investments," adds Erwin.
Companies in this article