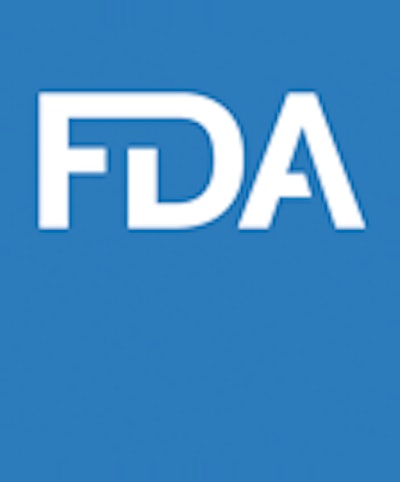 The FDA has issued draft action levels for lead in ready-to-drink apple juice and other single-strength juices and juice blends to reduce the potential for negative health effects from dietary exposure to lead. The "Action Levels for Lead in Juice: Draft Guidance for Industry" document provides draft action levels of 10 parts per billion for lead in single-strength apple juice and 20 ppb for lead in all other single-strength juice types, including juice blends that contain apple juice.
The draft action levels for lead in juice were guided by the FDA's interim reference level (IRL) for lead, a measure of the contribution of lead in food to blood lead levels. The FDA estimates establishing a 10 ppb action level could result in up to a 46% reduction in exposure to lead from apple juice in children. For all other fruit and vegetable juices, establishment of an action level of 20 ppb is estimated to result in a reduction of 19% in exposure to lead from all other juices in children. The FDA issued a lower draft action level for apple juice, because it is the most commonly consumed juice that young children drink.
---
---
Issuing the draft guidance for lead in juice is part of the FDA's broader efforts to reduce exposure to lead, arsenic, mercury, and cadmium from foods and to advance the goals laid out in its Closer to Zero action plan, initiated in April 2021.
The FDA is accepting comments on the new draft guidance and will work with manufacturers of these products to encourage the adoption of best practices to lower levels of lead in juice.
Companies in this article