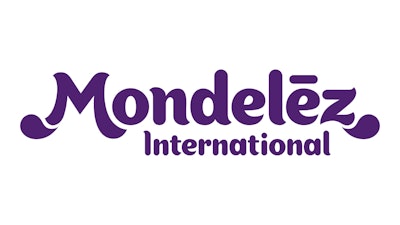 During its May 10 Investor Day, Mondelēz International announced that it will be selling its chewing gum business, including the Dentyne, Stride, Trident, and other brands, in developed markets. The decision to divest the brands had been under consideration for approximately one year, due to a major decline in the sales of chewing gum during international COVID-19 pandemic lockdowns.
The developed market gum business was placed under review by Mondelēz International in June of last year. At the time, company officials had stated that it would be working to return the business to pre-pandemic performance levels before it decided what to do next. Since then, gum sales have improved somewhat, most likely because of people beginning to return to their former routines following the easing of pandemic restrictions.
To date, the company hasn't released a timeline for the planned divestment, which will also include Mondelēz International's global Halls cough drop brand. The company has stated it will keep its gum brands in emerging markets.
---
---
Mondelēz International explained part of the reason for the divestment is its plan to concentrate on its chocolates, cookies, and snacks lines. Following an in-depth review of its portfolio, the company is aiming to generate 90% of revenue from these three lines. Its goal, as stated by Mondelēz International, is to expand the sales of chocolates, cookies, and snacks by filling geographic gaps and extending its reach into under-represented segments and price tiers.
Mondelēz International reported total sales of $7.76 billion in the first quarter of this year.
Companies in this article