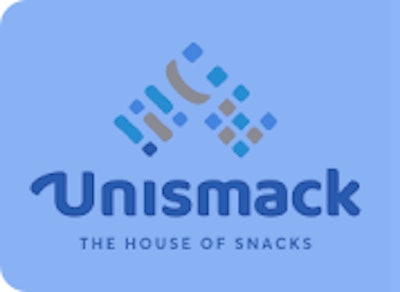 Greek company Unismack, the maker of high nutritional value snacks and crackers, is investing $41.75 million in a production facility in Kentwood, Mich. The site will be located in the former Kerry Foods facility. The project will include the upgrading of equipment, lighting, and utilities, in addition to warehousing and manufacturing lines improvement.
The facility will produce oven-baked crackers, tortilla chips, extrusion snacks, and pellet snacks, such as vegetable chips. It also will include an innovation center to help research and develop new products to meet changing consumer needs and preferences, and provide warehousing and 3 PL services to its customers.
The facility also will serve as the headquarters for the company's newly created production unit named SnackCraft. The project will create up to 185 jobs.
---
---
"Our intention is to expand our activities across the globe. The United States seemed to be the most obvious choice for this venture," says Dimitrios Stratakis, Group CEO of Unismack. "West Michigan has all the specifications to help us in the next stage of our journey in the field of food technology innovation and manufacturing."
Unismack produces and distributes snack and cracker products—"better-for-you," high nutritional value products with recipes that adapt to consumer demands. Its snacks and crackers are produced without gluten, nuts and allergens, and are made entirely from natural ingredients, such as lentil flour, chickpeas or vegetables, whole grain rice, corn, ancient seeds, and Mediterranean spices.
Unismack exports approximately 98% of its production to major markets, including the U.S., UK, Australia, New Zealand, Scandinavia, and Japan.