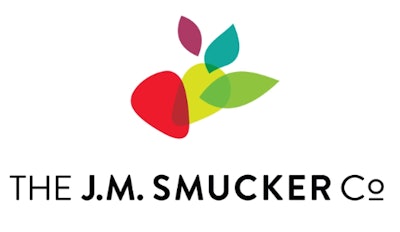 The J.M. Smucker Co. has announced it is constructing a 29,000-sq-ft research and development facility that will support the company's Uncrustables brand, with a focus on testing new product innovation. It also will investigate opportunities to enhance manufacturing productivity on the company's Orrville, Ohio, campus. The project, along with the company's announced plans to consolidate manufacturing work from elsewhere to the company's Orrville facility, will create 35 new jobs.
The Uncrustables brand delivered $500 million in annual sales, a year ahead of the company's initial projections. With the completion of an expansion at Smucker's Longmont, Colo., facility and the launch of a new facility in McCalla, Ala., the company expects the brand will realize $1 billion in annual sales within the next five years.
---
---
"We are excited to support the momentum of our Uncrustables brand and our continued work to meet the unprecedented demand for the product through this new R&D facility, which we anticipate going live in the fall of 2023," says Tina Floyd, senior vice president and general manager, consumer foods, The J.M. Smucker Co. "The support of local leadership has been greatly appreciated as we have worked to coordinate plans on this new facility supporting not only one of the fastest growing brands in our portfolio but one of the fastest growing brands in the category."

Smucker's will be receiving funding of up to $1 million from the JobsOhio's Research and Development Center Grant and up to $1.5 million from the Ohio Department of Development's Research and Development Investment Loan Program for the project.
Companies in this article