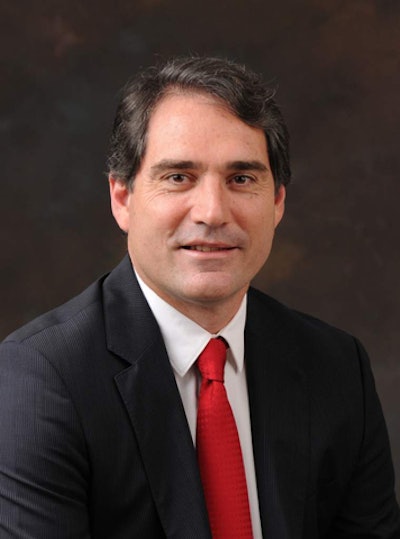 The Coca-Cola Company has appointed Henrique Braun as president, international development. In his new position, Braun has oversight of the Latin America operating unit, as well as the responsibility for six of the company's operating units: Japan and South Korea; ASEAN and South Pacific; Greater China and Mongolia; Africa; India and Southwest Asia; and Eurasia and Middle East. The presidents of these operating units remain unchanged.
A 26-year veteran of the company, Braun has worked in a number of functions during his career at Coca-Cola, including supply chain, new business development, marketing, innovation, general management, and bottling operations. He also was a leader in regional, business unit, and corporate functions.
---
---
From 2013 to 2016, Braun served as president of the company's Greater China and Korea business unit. He was named president of the Brazil business unit in 2016, followed by being appointed as president of the Latin America operating unit in 2020, his most recent position. A new leader for that unit has yet to be announced.
"Henrique is a strong leader who has learned and grown in operations across the company," says James Quincey, chairman and CEO of The Coca-Cola Company. "Most recently, he has led the Latin America operating unit to outstanding results. Henrique's work to digitize our business and lead a consumer-centric team makes him an ideal fit for a new, broader role."
The company also announced that President and Chief Financial Officer John Murphy will be overseeing the company's bottling investments group, which will continue to be led by President Murat Ozgel.
Companies in this article