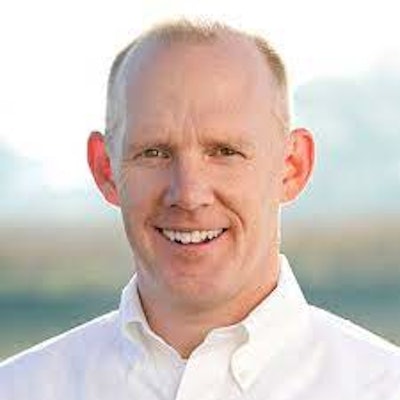 Maple Leaf Foods has named industry veteran Dennis Organ as president of its Pork Complex. The Maple Leaf Foods Pork Complex is a world-class operation and a leading producer of pork from pigs raised without antibiotics and sows raised in open housing. The Pork Complex supplies pork to Maple Leaf Foods' prepared meats business and is a premier provider of fresh pork to customers and consumers in North America and around the world.
Dennis Organ's appointment follows the company's recent announcement of changes to its senior leadership team as it embarks on its next chapter of value creation focused on leveraging its network of facilities, accelerating its innovation agenda, and elevating its operational excellence system.
---
---
Organ has a strong track record of leading complex global food and meat processing organizations. He has more than 27 years of experience in the food industry, including 11 years with Smithfield Foods, where he held a variety of key roles, including chief operating officer and chief executive officer.

"We are extremely pleased to have Dennis join our team. His deep knowledge and experience in the pork business, together with his strong leadership skills, make him the ideal person to lead our Pork Complex," says Curtis Frank, president and chief operating officer of Maple Leaf Foods. "He is an incredibly talented leader who shares Maple Leaf Foods' deeply held values, and is committed to advancing our vision to be the most sustainable protein company on earth as we create shared value for all our stakeholders."
Companies in this article