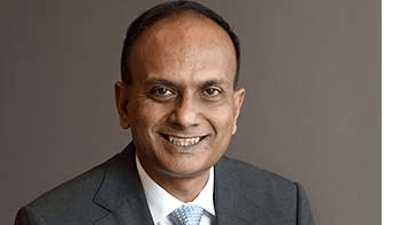 Mondelēz International has announced Deepak Iyer, the company's current president, India & Southeast Asia, has been named executive vice president and president, Asia Pacific, Middle East, and Africa (AMEA) effective June 5. In his new role, Iyer will be responsible for leading the company's $6.8 billion AMEA business across more than 70 countries. He will be replacing Maurizio Brusadelli, who is leaving the company to pursue another leadership opportunity.
Since 2016, Iyer has led the company's India business, driving sustained double-digit revenue growth. An engineer with more than 30 years of management experience, he has managed businesses across India, Southeast Asia, and Africa. Prior to joining Mondelēz International, Iyer held positions at PepsiCo and Wrigley India Pvt Ltd.
---
---
"With close to three decades of leadership experience and a strong track record of success driving the growth of brands in emerging markets across Asia and Africa, Deepak is the ideal leader to continue our strong and sustained growth across the AMEA region," says Chairman and CEO Dirk Van de Put. "Under his leadership these past six and a half years, India has delivered strong, profitable growth and become a consistent exporter of talent and best practices across our global network. We look forward to leveraging his skills and experience in this expanded role to drive greater positive impact across the broader region and the entire company.
"I am thankful to Maurizio, for his leadership during these past seven years in AMEA and for his three decades of contributions at the company," adds Van de Put. "Maurizio is a passionate leader who has played a key role in building our AMEA business into a growth engine of the company."
Companies in this article